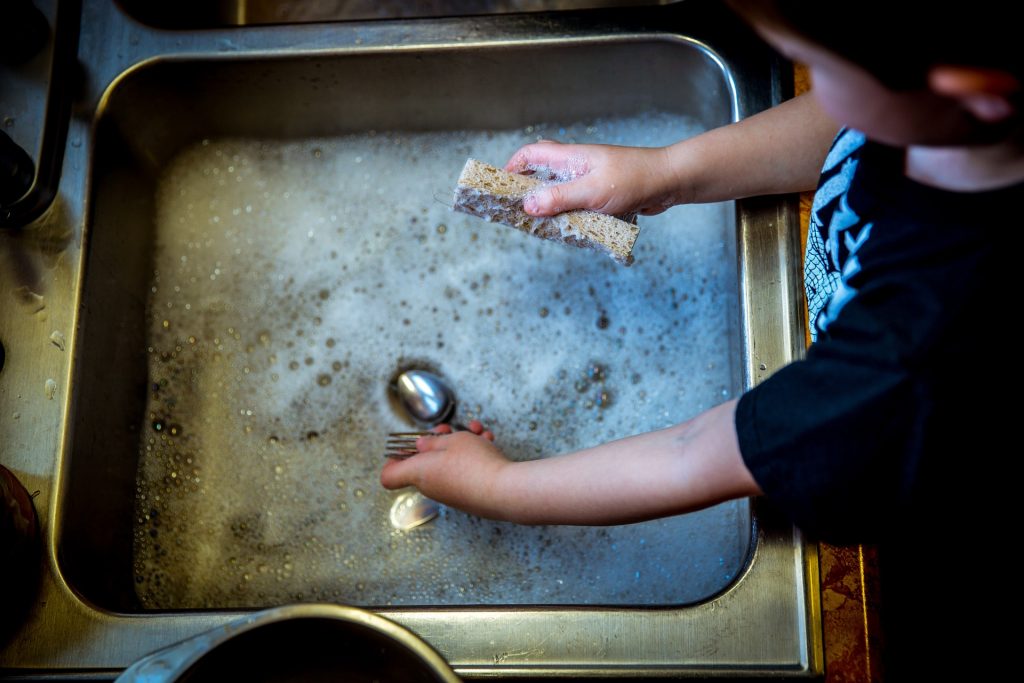 Nowadays, a dishwasher is a potential assistant for every family.
So what is a dishwasher? Why do we need it so much?
In the process of machine washing, you only need to load dirty dishes and unload clean dishes, while the washing process itself can occur even when you are not at home.
Hot water supply is not necessary.
When washing in a dishwasher, water consumption is reduced by 3-5 times, compared to a manual washing of the same amounts of dishes.
When washing in a dishwasher, strong detergents can be used, which can be dangerous for human skin, and therefore are not used with a hand wash.
Washing in a dishwasher makes it possible to rinse dishes using very high temperatures, which allows you to completely wash the detergent from the surfaces, which cannot be said about hand washing.
Each of these factors can serve as a separate tool in favor of acquiring this very useful home unit. Now, let's look at the main characteristics that you need to pay attention to when choosing a device designed to greatly simplify our everyday life.
Spaciousness
Standard dishwashers under 400 are divided into two types according to the width of the machine – 17.7 and 23.6 inches. The appliance with a width of 17.7 inches holds 8-9 sets, and the machine with a width of 23.6 inches holds up to 12 sets, and in some models even 14 sets of dishes. In addition, there are compact models designed for 4 sets, however, such models are less efficient and can not accommodate large dishes.
Built-in or freestanding
According to the type of installation, dishwashers, as well as other large household appliances, are divided into built-in and free-standing ones. Built-in, in turn, are divided into partially and fully embedded. The difference is that in partially embedded machines, the control panel remains visible, and the control panel of fully embedded machines is located on the upper edge of the door.
In order for you to know when the washing is completed, a light beam, the so-called "beam on the floor", is projected onto the floor next to the machine during washing, which disappears with the end of the washing program.
Energy Efficiency / Washing / Drying Classes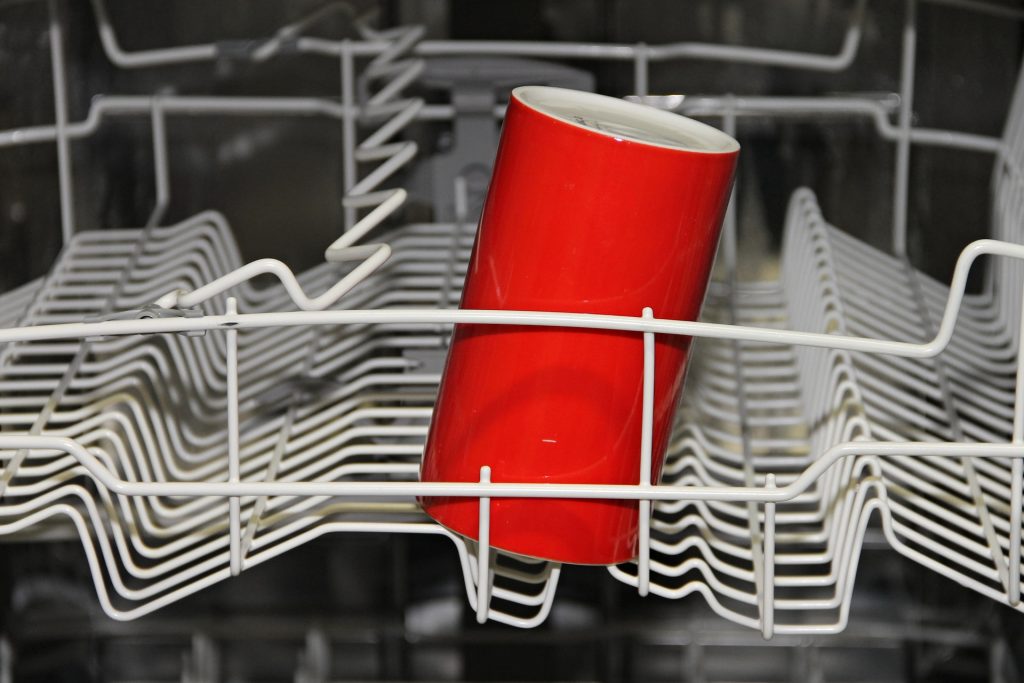 There are three important indicators: energy consumption class, washing class and drying class. The energy consumption class is a characteristic of energy efficiency, the washing class is an indicator of the quality of washing, the drying class is a characteristic of the quality of drying dishes.
The higher the indicator, the more economical and environmentally friendly the dishwasher is.
Washing and rinsing
Firstly, for most models of dishwashers, there are three main washing modes: easy, normal and intense (for pots and pans). Some dishwashers can offer up to 20 modes in addition to the basic ones, such as crystal and porcelain washing, quick washing, steam cleaning, high-temperature disinfection, and a half-load mode.
Drying
There are such types of drying as condensation drying, and drying with blowing with warm air. Condensation or economical drying allows you to save energy, however, it assumes that small stains from dried drops can remain on the dishes.
Filters and food leftovers removal
There are models with a self-cleaning function, filtration systems, and a waste crusher that allows you to load dishes into the dishwasher without first cleaning it. Filters and food waste crushers remove food particles and perfectly eliminate them without clogging the drainage system of the dishwasher.
Display
New models of dishwashers are equipped with a digital display, letting you know how long a particular washing, rinsing or drying program will take. In addition, some models have controls on the top of the door to smooth the outer surface. Many machines include a childproof door lock.
Delayed start and soundproofing
Most models of dishwashers are equipped with a delayed start option, in case you want to wash the pre-loaded dishes a bit later. Also, pay attention to models with enhanced sound insulation. The noise level of the quietest models is 47-57 decibels.
Dish baskets and interior
Dishwashers are equipped with several baskets, the height of which can be adjusted, depending on the size of the loaded dishes. As a rule, the upper basket contains special holders for cups and cells for small plates, which can guarantee the safety of dishes.
Cutlery is placed in a special tank, which guarantees safety when loading and removing piercing and cutting items.
The lower basket is for larger dishes. All coasters are made of durable and flexible material, and the inner surfaces of dishwashers are often made of stainless steel.
We hope that this material will help you decide on the model of your future electronic assistant.